SWERTRES RESULT TODAY
Please press play button on the video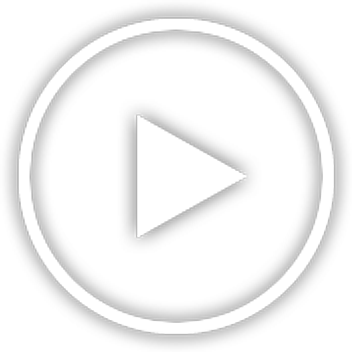 to watch the live draw.
PCSO is now streaming live from the PCSO Draw Court at the PCSO Main Office. 5:00 PM Draw, October 20, 2022. Thank you for watching!!!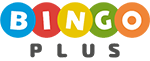 The only legit online Bingo!


SWERTRES

Swertres Lotto results are released by Philippine Charity Sweepstakes Office (PCSO), the winning numbers are updated daily every 11AM, 4PM, and 9PM draw.


How To Play Swertres Lotto PCSO

Swertres is only one of the many popular games offered by the PCSO. The Philippine Charity Sweepstakes Office was founded in 1934 and now offers a variety of games, including 6 58 Lotto, 6 55 Lotto, 6 49 Lotto, 6 45 Lotto, 6 42 Lotto, 4 Digit, and EZ2 Lotto.
You must choose three digits from 0 to 9 from the range to play. Each Swertres Lotto entry costs 10 pesos, but players can choose a more expensive system. Every day, Swertres Lotto drawings take place. Three drawings are held each day at 11 a.m., 4 p.m., and 9 p.m. As the drawing takes place, the Swertres Lotto results are shown live on television. You have no reason to be concerned if you missed today's Swertres Lotto results. The following section of the tutorial has more information on checking the digits.
It's worth noting that you can make all three numbers appear the same. In that case, your ticket will be arranged as follows: 7-7-7.
To win rewards, players must match both the winning digits and the order in which they were selected for each drawing. Otherwise, the game would become far too simple, and the chances of winning would skyrocket.
Tickets for the Swertres Lotto can be purchased at authorized PCSO retail locations. Players can select between a single entry or advanced play. Advanced play allows players to buy tickets for up to six consecutive drawing dates in advance.
According to local legislation, players must be 18 years old and above to purchase Swertres Lotto tickets.
The Philippine Charity Sweepstakes Office currently does not offer an online ticket purchase option. You can play Swertres Lotto as a foreigner in the Philippines by purchasing a ticket at a local retail outlet. But if you are residing in another country, it's impossible to buy a ticket because there is no online buying for Lotto tickets.


Bingo Plus, 571 Shaw Blvd, Mandaluyong, 1552 Metro Manila, Philippines.